Church of St. Augustine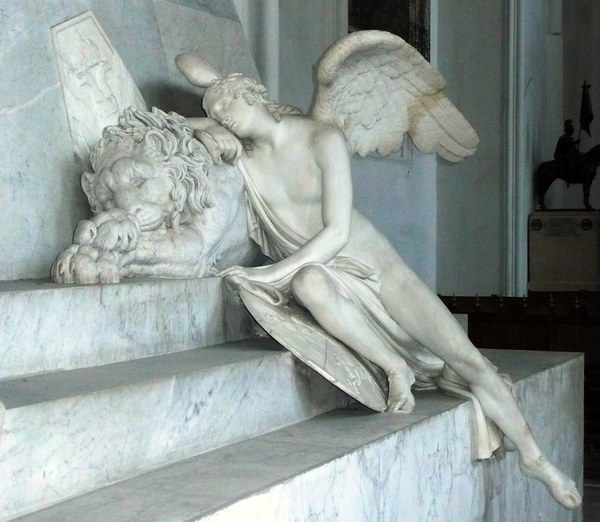 The Church of St. Augustine was built by the Habsburg Duke Friedrich der Schöne (1289-1330) and was consecrated on November 1st, 1349. The Church of St. Augustine has been integrated into the Hofburg since the Albertina wing was built.
In 1634, the Church of St. Augustine was designated as the parish church of the imperial court. Numerous weddings of the imperial family took place in it, including the weddings of Empress Maria Theresia and Franz Stefan of Lorraine, Emperor Franz Joseph and Elisabeth (Sisi), Crown Prince Rudolf and Princess Stephanie, as well as Napoleon and Marie Louise.
From the outside, the Church of St. Augustine looks rather simple because its embedding in the Hofburg. However, the interior is surprisingly spacious and houses prestigious artworks that are worth seeing. In particular, the tomb of Archduchess Marie Christine by Antonio Canova (built between 1798 and 1805) and the Gothic St. George's Chapel (built in 1337); in addition to this, the so-called Heart Crypt is located in the church, where 54 hearts of the Habsburgs are kept in silver urns.
You can find more informationen about the church, church music and services at: https://augustinerkirche.augustiner.at/