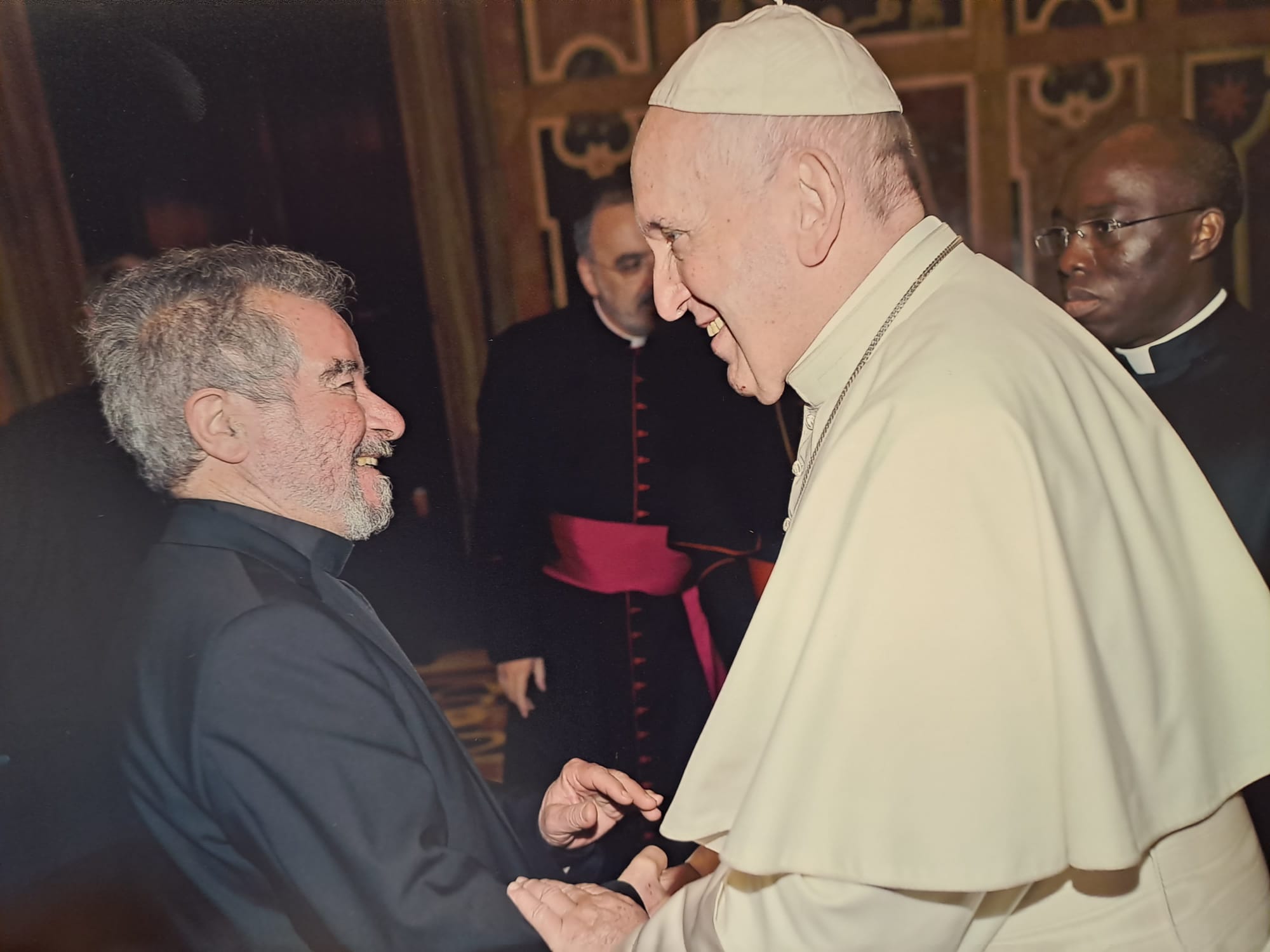 Dr. Joseph Farrugia celebrates his 40th anniversary being responsible for pastoral care of tourism
We have celebrated this anniversary on Sunday, 18th June 2023. Nevertheless, you are cordially invited to attend our International (multilingual) Mass at the Votive Church (9th district, Street of 8th May) every Sunday at 11:30.
This mass is held every week. We invite you to hear the word of God and we are happy to assist you to get more contacts in Vienna. It doesn't matter if you easily join the mass as participant or you would like to contribute a further service.
In addition, preparation to the holy sacraments, will be offered in various languages or we also can refer to further language communites.
If you are looking for a funeral or a blessing in another language than german, please also get in contact with us.
In our community there are a lot of people with different, insteresting biographies  and professional careers. As a lot of them have to leave/change their residence, we are challenged to get involved with the specific needs of our community from time to time. Therefore the offers differ from year to year.
By the way, do you know our VIRC Bookmark?